Challenging times in the global economy have created both opportunities and unleashed new risks for any business. Growing government regulations and compliance matters require businesses to have a law firm that informs them regularly of new developments and offers creative solutions to new legal issues. Our corporate attorneys strive to understand our client's business and become effective problem solvers in order to provide cost-effective solutions after evaluating the risks to the business.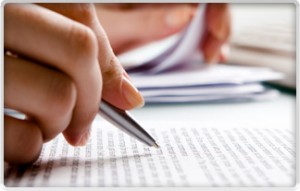 We represent both national and local businesses. Our transactional practice is regularly engaged with clients in manufacturing, construction, technology, scientific discovery, and a variety of service industries. Our attorneys are experienced in all aspects of business planning and compliance, including the following areas:
Business Formation
Loans and Equity Financing
Mergers and Acquisitions
Commercial Contracts and Vendor Agreements
Equipment Leasing
Joint Ventures
Management and Governance Issues
Entrepreneurship
Regulatory Compliance Matters
General Corporate Matters
Captive Insurance Arrangements
Our corporate attorneys use an interdisciplinary approach to solving our client's problems, utilizing our other attorneys in the real estate, employment, healthcare, estate planning, and tax practice areas, as well as out litigation department, when appropriate, to provide a comprehensive approach to address the legal needs for our clients.