After the Affordable Care and Patient Protection Act, the compliance burdens for healthcare practitioners will only continue to grow. In addition to keeping up with the constantly changing landscape of healthcare regulation, our healthcare attorneys focus on practical solutions to problems by building relationships with state regulators and other health professionals and reviewing issues from both a transactional and a litigation perspective.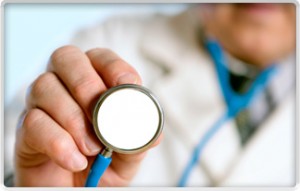 Our healthcare attorneys represent physician groups, mental health professionals, optometrists, dentists, nurses, and various long-term care providers, including, but not limited to skilled nursing homes, assisted living facilities, and independent living communities. Our attorneys are experienced in all aspects of healthcare and compliance, including the following areas:
Certification and Licensure
Buying, Selling and Leasing Nursing Homes and Similar Facilities
Surgery Centers and Other Out-Patient Facilities
Contracting
Financing
Labor and Employment issues
Medicare/Medicaid compliance and reimbursement
Defense of False Claims and Anti-Kickback claims
STARK Compliance
Defense of civil suits and other administrative actions
Asset Protection Strategies
Captive Insurance Arrangements
Our healthcare attorneys use an interdisciplinary approach to solving our client's problems, utilizing our other attorneys in the real estate, corporate, employment, estate planning, and tax practice areas, as well as out litigation department, when appropriate, to provide a comprehensive approach to address the legal needs for our clients.